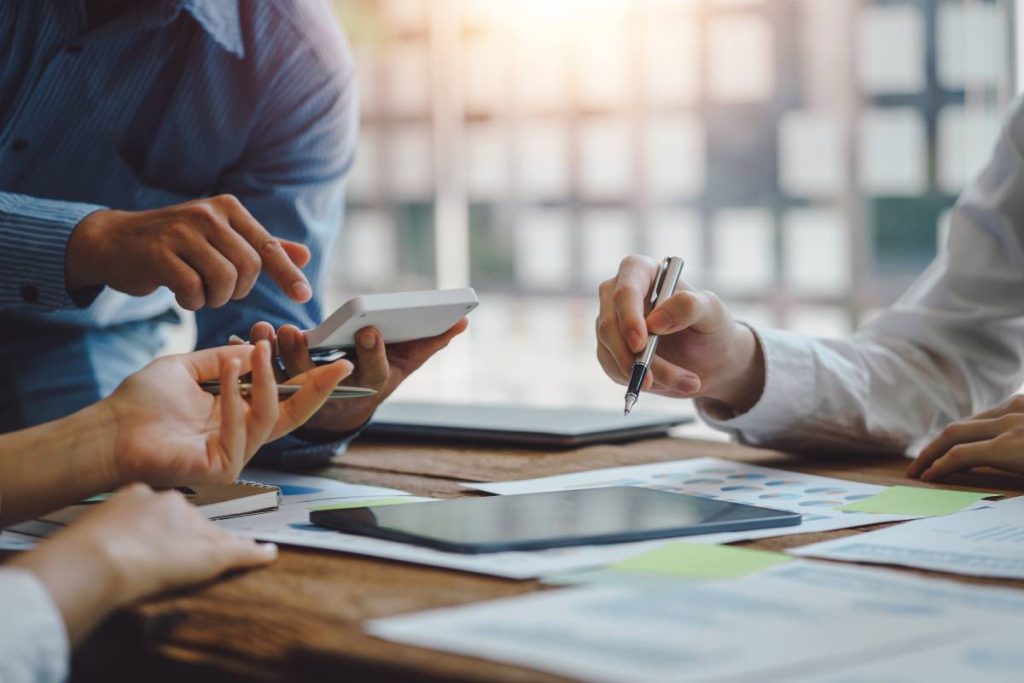 We've spent thousands of hours right where you are
Drafted Commerce came to be after thousands of hours of consulting and directing large brands, entrepreneurial incubators, retailers, and private equity firms. We have operated and exited several multi-million dollar brands ourselves and have a deep background actually being the people we now serve. Whether this is our multiple master's degrees in financial statement analysis and econometrics or our prior entrepreneurial endeavors, we have run almost every facet of CPG companies and have a very holistic approach to business operation support. 
Profit & loss advertising
100%
Our focus is empowerment & our goal is intelligence
The majority of service firms and "partners" in the consumer product world hold their internal knowledge, systems and IP close to the chest. Our belief at Drafted Commerce is that, as industry leaders, we are always evolving and creating the most cutting-edge processes and technology.
We share all of our IP, processes, and algorithms with our clientele knowing that by making education a high priority we are always developing further capabilities and intelligent systems.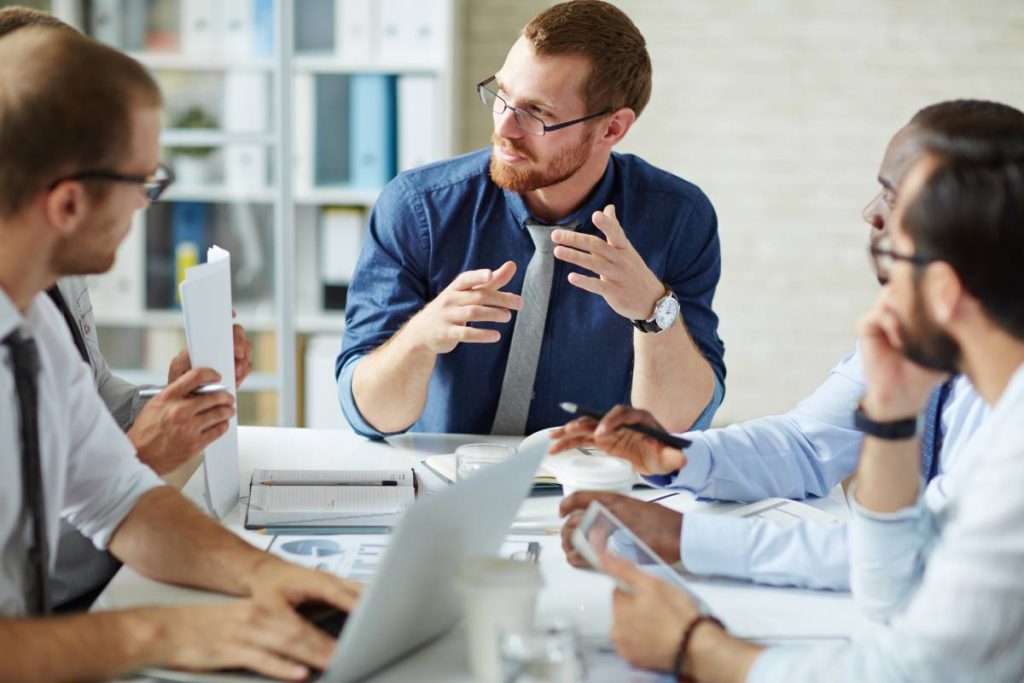 Meet the leadership team: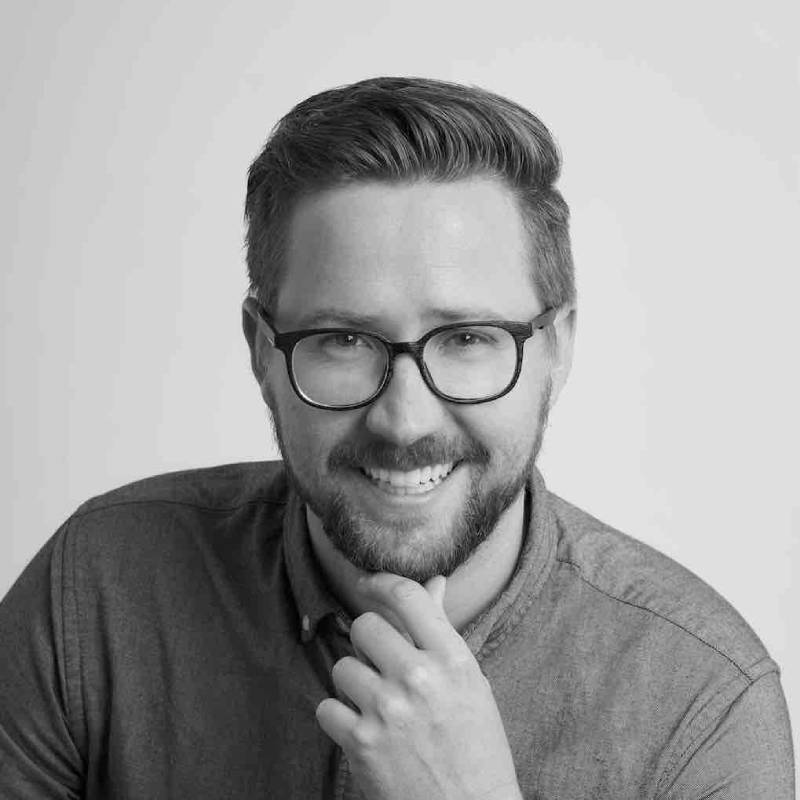 Garrett has a background with extensive digital and leadership experience. Most recently, he served on the executive team at Pattern as the Vice President of Ecommerce and Strategy. Prior to Pattern, Garrett led eCommerce at Hylands, Unilever, and Schiff Nutrition, which was acquired by Reckitt Benckiser for $1.4B.
Garrett has consulted and facilitated execution on over 85 brands in the ecommerce and retail space and advised 8 commerce tech and SAAS companies. Garrett developed a unique approach to driving lean ecommerce structures and has helped dozens of fortune 100 companies in the structuring and establishment of their digital in-house capabilities.
Mike has built his career in financial audit and as a serial entrepreneur. Mike has extensive experience in acquisition of manufacturing companies and development of white-label brands. He successfully launched and exited several ecommerce brands and retailers, and later worked in ecommerce M&A for private equity, incubators, search funds and consolidators.
Using the systems and IP built around his ongoing entrepreneurial successes, Mike has provided product discovery analytics, valuation/underwriting algorithms and codification, as well as building automated advertising platforms for large CPG brands, service agencies and institutional investment.
Deeper data.
Deeper insights.
Are you ready to see the difference?