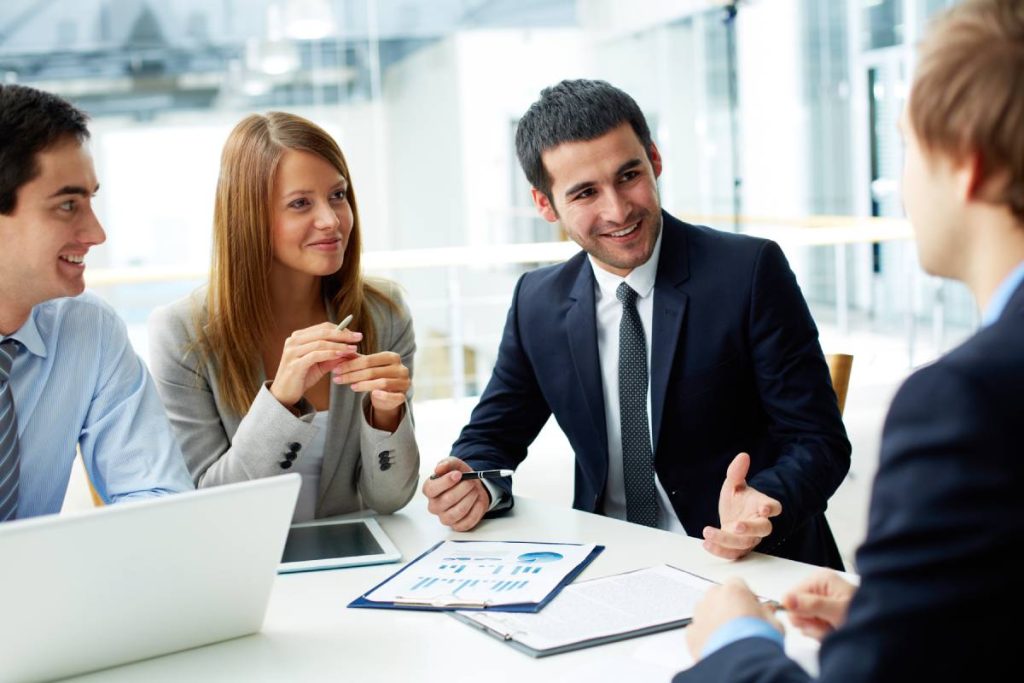 Your full advertising potential is waiting
Our proprietary CCI platform utilizes consumer data to mine advertising opportunities across hundreds of thousands of search phrases and compare the value-prop of each product in your catalog against all competitors.
We optimize product listings to reach their full SEO potential and utilize social media and PPC campaigns to win on ecommerce.
Target-consumer mapping
We treat every product as if it was its own business. By utilizing our Consumer Commerce Index, we map all consumer search terms for every product in your catalog by revenue potential, competitive landscape, and long-term financial sustainability.
Predictive search term analytics
Our market analytics allow us to dissect all of your most successful competitors and benchmark your catalog offerings to predict successful customer acquisition before spending a dime on the pursuit.
Algorithmic
application
Once we have mapped and analyzed each product's highest revenue opportunities, our algorithmic system pursues each individual opportunity with a quick yet cost effective methodology.
Custom market-share & competitor benchmarking
Ongoing tracking of market-share and competitor benchmarking allows granular reporting of progress against substitutable products and insight into cross-platform opportunities.
It's time for your budget to reach it's full efficiency
Drafted works to narrow in and fine-tune the performance of your advertising, with slow charted growth and optimal organic rankings as the goal. We target new phrases and keywords to increase your brand reach while mapping keyword results for insightful discovery.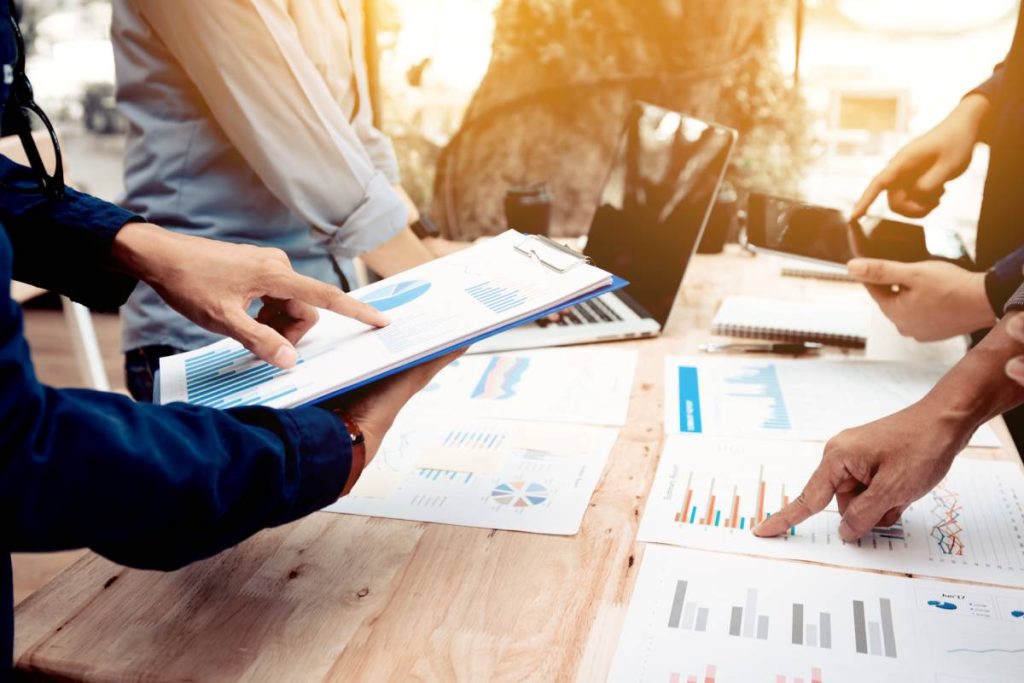 Advertising efficiency & effectiveness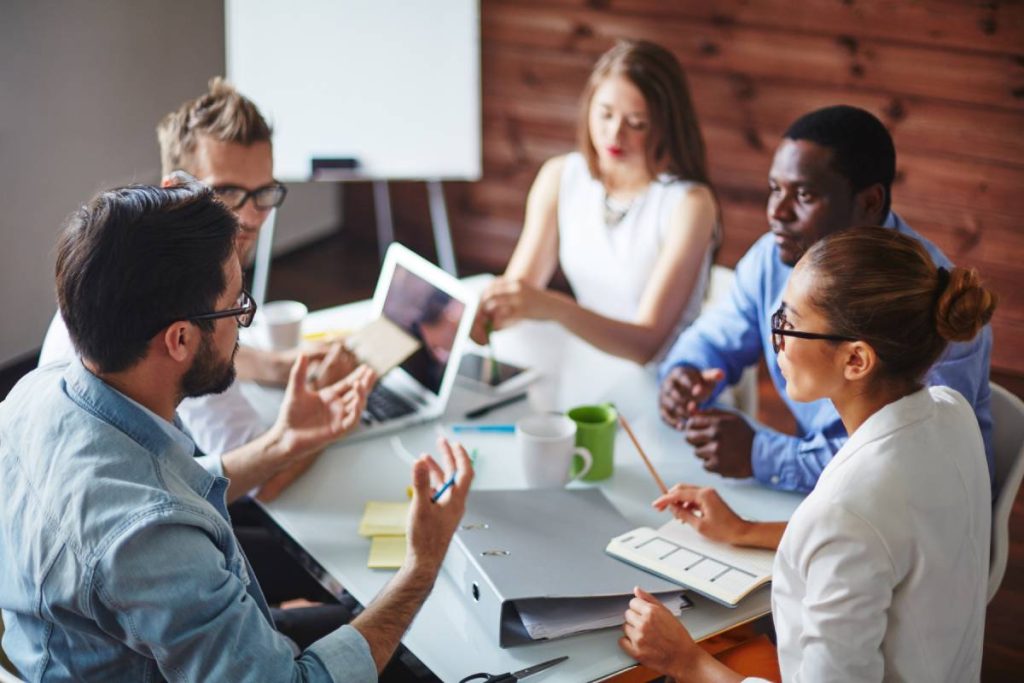 A smaller brand was interested in growing topline revenue and began working with DraftedCommerce in April. We implemented a full rotational ad strategy with topline revenue as the key KPIto track against. By rotating advertising, increasing the breadth of key phrases, and increasing traffic to top searched phrases with lowest barrier to entry; we saw sales begin to increase and steadily hold position as organic sales began to take over more of the topline sales %.
We rotated ad spend to more challenging terms and maintained a lower ad spend on terms with optimal organic positions until we reached peak positions across over 70% of terms.
Deeper data.
Deeper insights.
Are you ready to see the difference?