Data & Technology Systems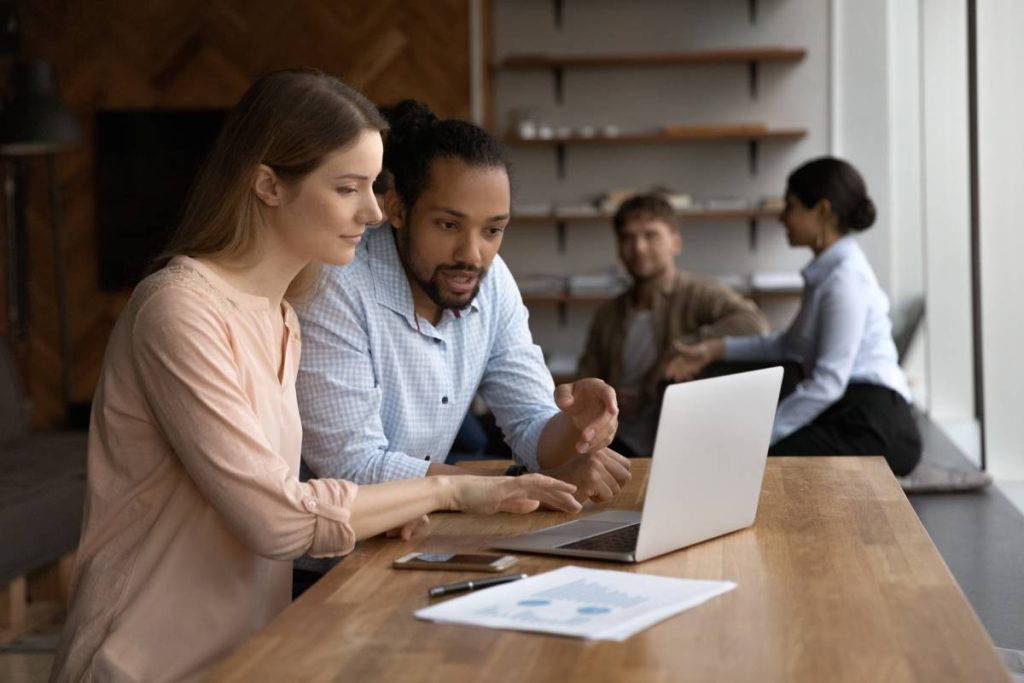 Empower your in-house capabilities
Organizations are realizing that the future of high-performance advertising and channel management is within in-house capabilities.
Our team will audit, assess and provide the technological, human-capital, and data system needs for your organization to succeed in taking the baton.
Intelligent system development
We share all of our IP, processes, and algorithms with our clientele. We teach you how to automate tasks, develop data service, and include training and modeling at every step. 
Market share & growth tracking
Built from the Unit and SKU level rolled into custom categorizations to fit every brand's specific needs. Now you can confidently track marketplace and wholesale category share. 
Accountability benchmarking
Audit historical performance with filters to highlight successes or failures by individual contributors, agencies, manufacturing facilities, and supply chain logistics. Promote and prioritize the highest potential opportunity products by dollar value and lowest barrier to entry.  
Cross-channel
reporting
Obtain a step-by-step understanding of the conversion path of your customers across all your advertising channels and platforms. Draw from a unified pool of information that originates from all digital channels, both paid and organic. 
The future of advertising is in your hands
Drafted Commerce uses our proprietary data analytics technology to optimize processes and provide actionable intelligence that is turned into rules for bid adjustments and media management. This provides the ability to advertise in a more meaningful way to drive destined organic rank positions and rotate advertising spend at an ASIN level with Item Level Profitability metrics.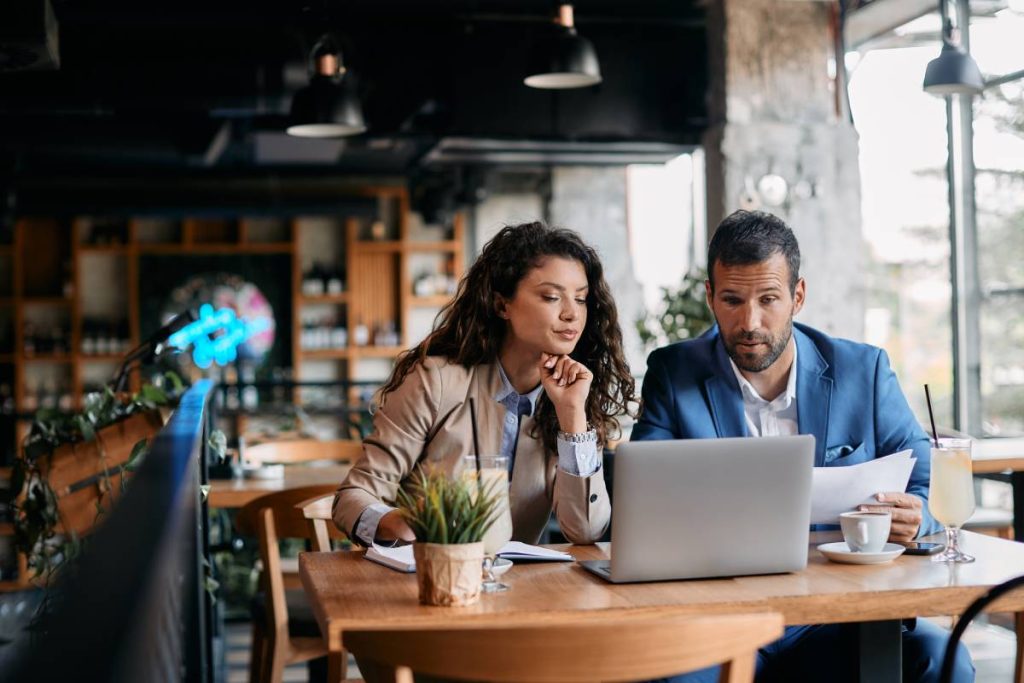 Deeper data.
Deeper insights.
Are you ready to see the difference?