Expand your reach
across a variety of platforms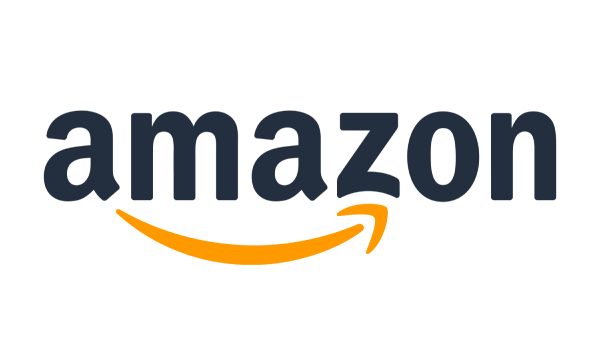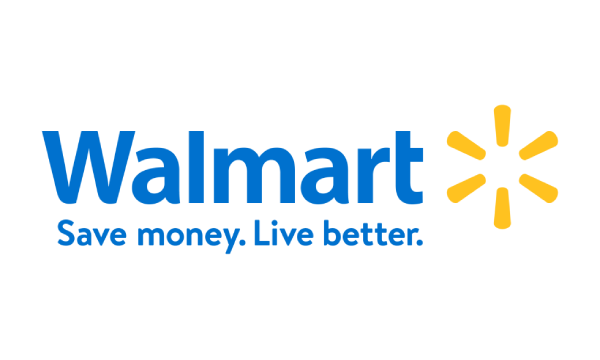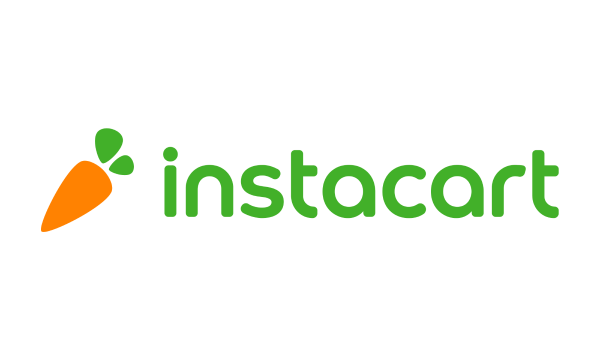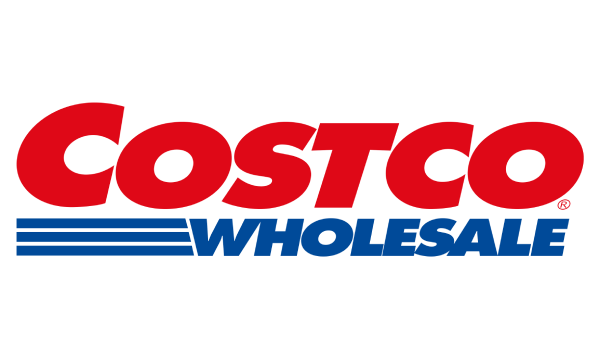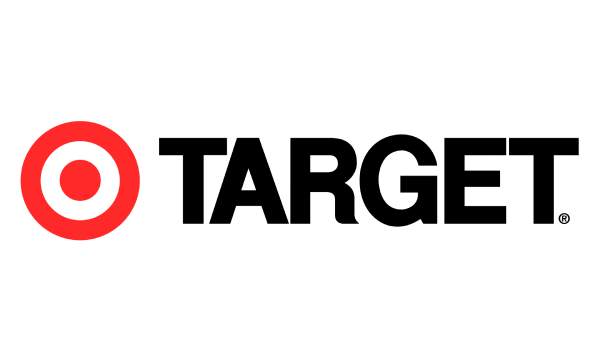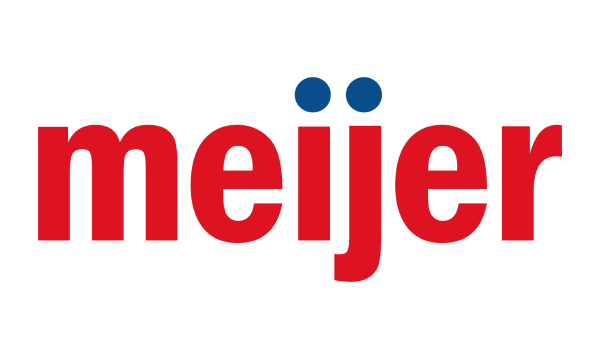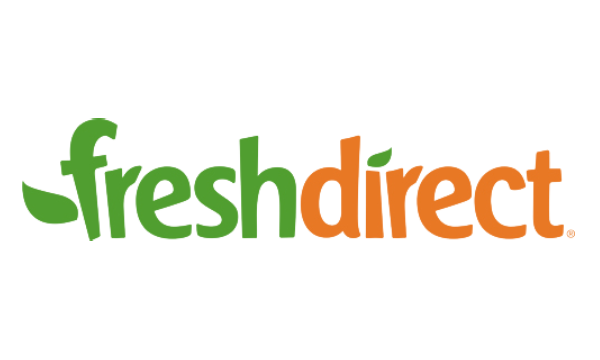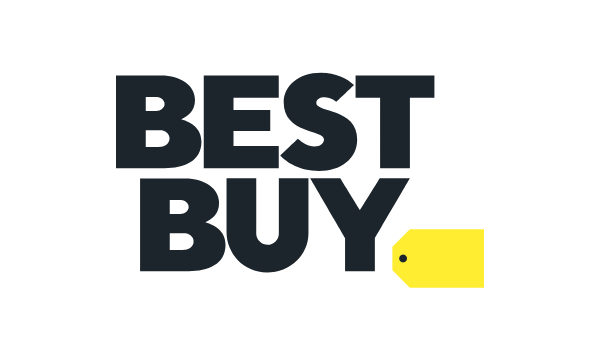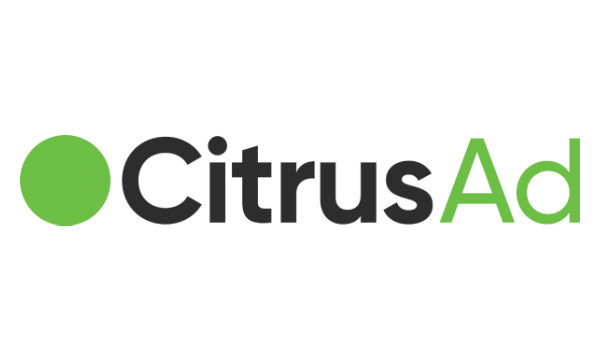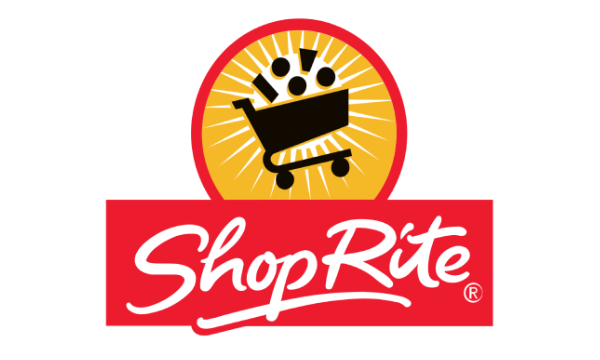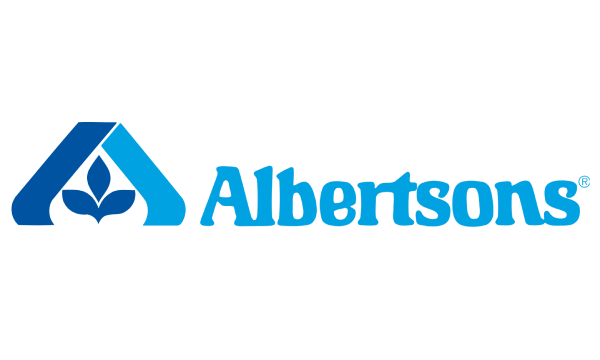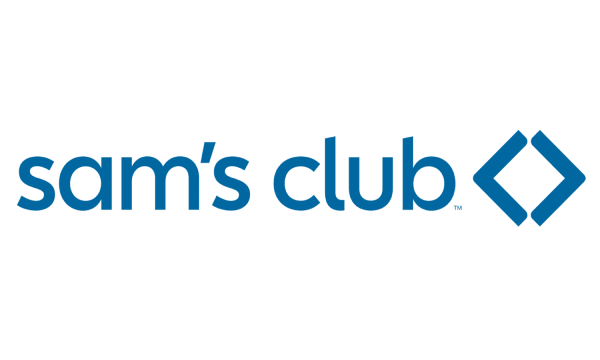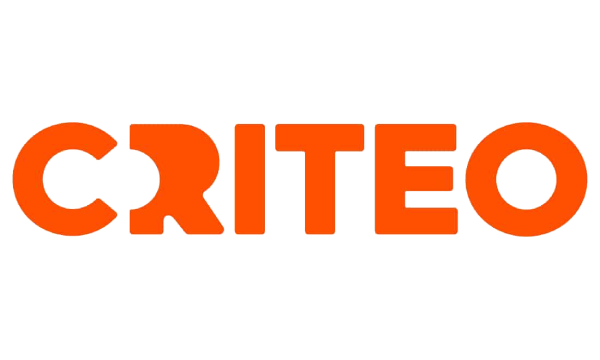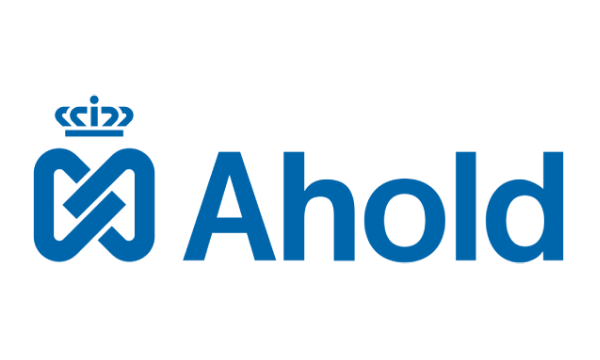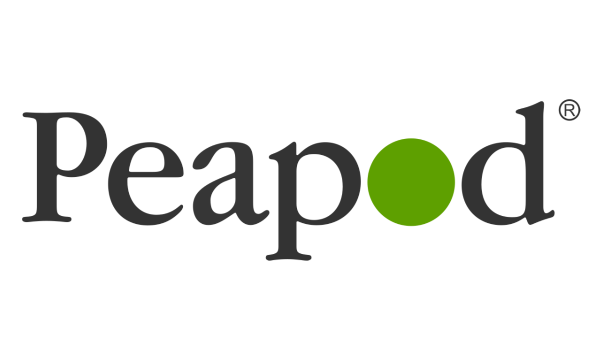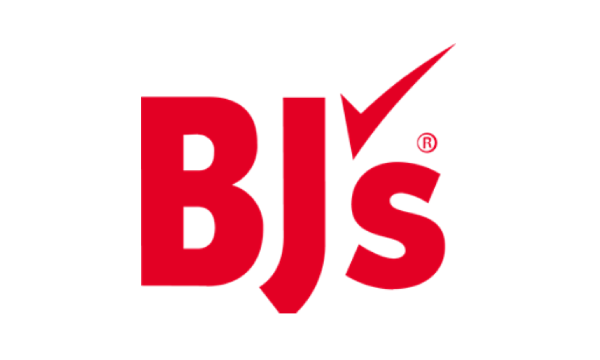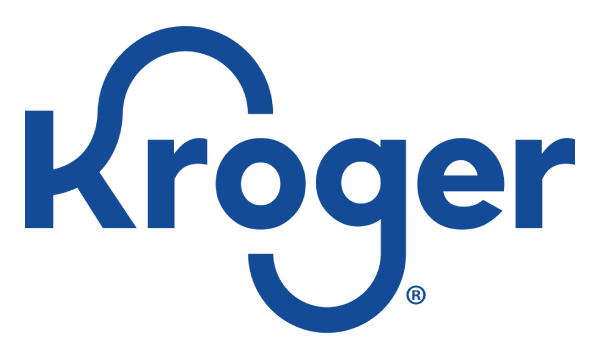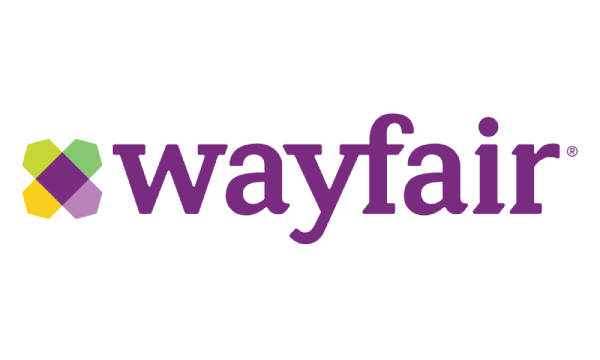 (Amazon, Walmart, Instacart, Criteo (Target, Meijers, Fresh Direct, Best Buy, etc.), Citrus Ads (Shoprite, Albertsons, etc), Sam's Club, Costco, Ahold / Peapod, BJ's, Kroger, Wayfair and more)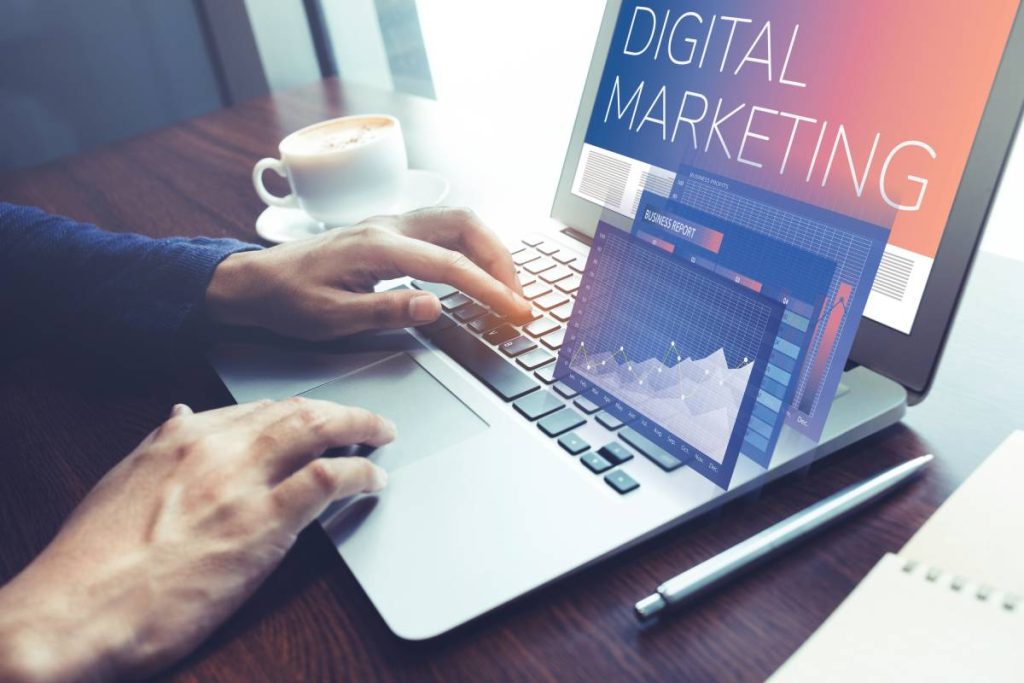 Amazon & Amazon DSP advertising
We've perfected our processes and tactics over years. Drafted can offer a unique vision and management style unlike anyone else in the industry. 
We are partnered with Pacvue and support and run advertising on omnichannel retailers utilizing rules-based structures and Market Analytics.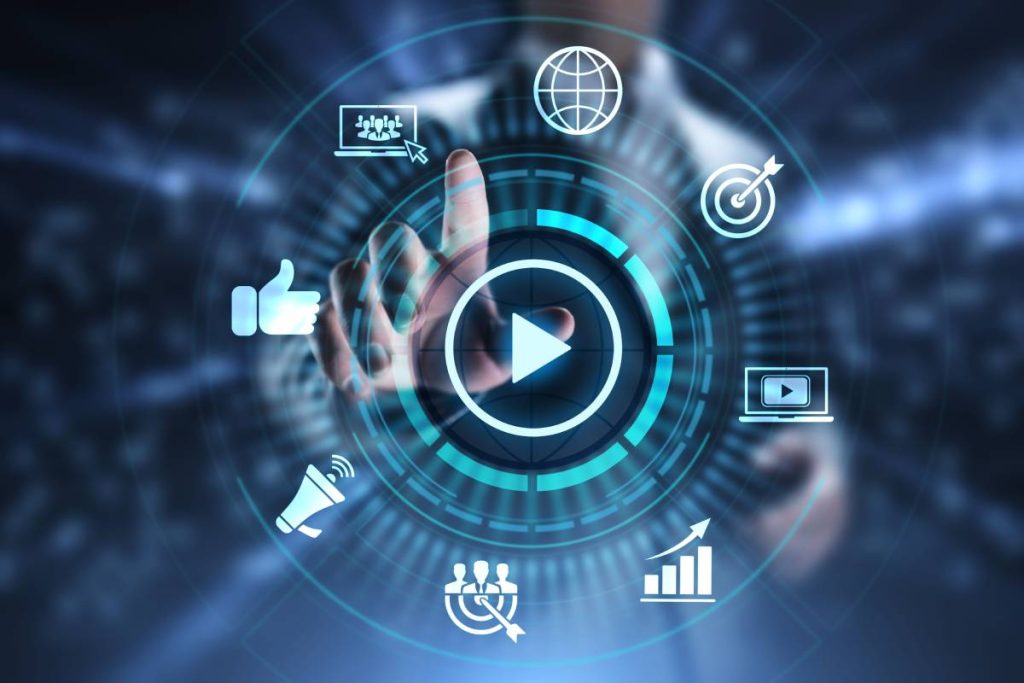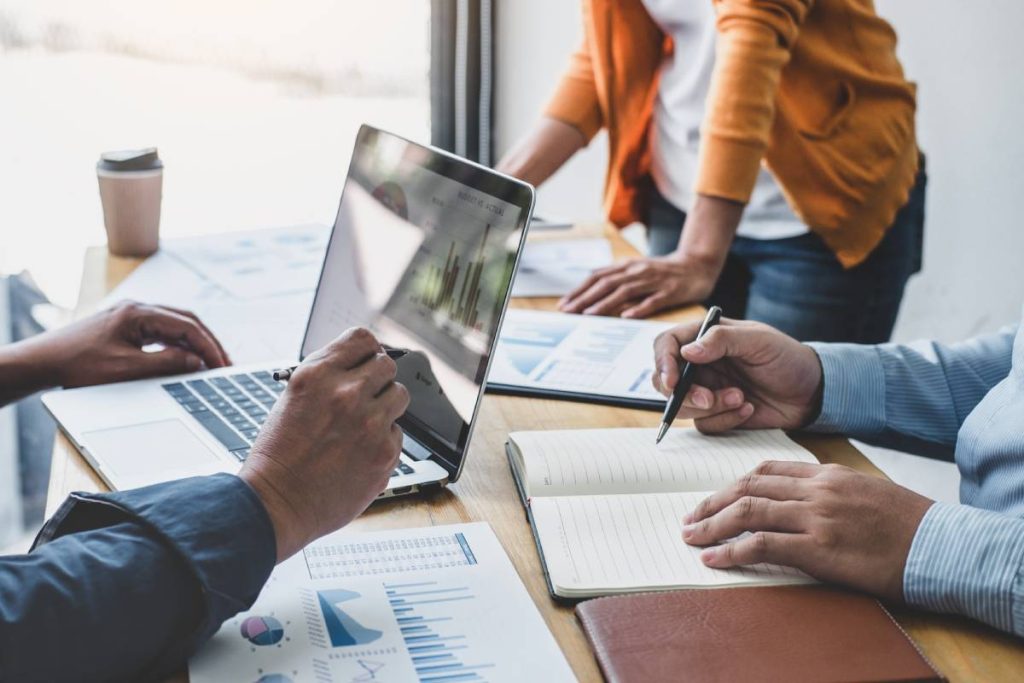 We provide full account service arrangements to qualified brands and include all media and account-related support.
Drafted is highly flexible and can curate an agreement based on your specific brand needs.
Deeper data.
Deeper insights.
Are you ready to see the difference?