Strategic teams
Our goal is to work as an extension of your eCommerce team, providing all the resources you need for commercial strategy, advertising, and analytics along the way.
Dedicated resources
Your team will have a commercial account manager, two eCommerce directors, one project manager/analyst, and an advertising team with support resources.
Full reporting
Every week we'll review business performance and next steps with you. Each month you'll receive marketing reviews with promos & strategies for the following month.
Holistic approach
We provide support and consultancy in all areas including forecasting, profitability analysis, marketing mix analysis & customer meeting preparation.
Each process is customized to your brand
Our strategy execution is based on validated market data and brand objects and goals. 
We help you advertise in a more meaningful way to drive destined organic rank positions and rotated advertising spend.
Our services span the range of advertising and media management, with a focus on core retailers such as Amazon, Walmart, Target, Kroger, and more.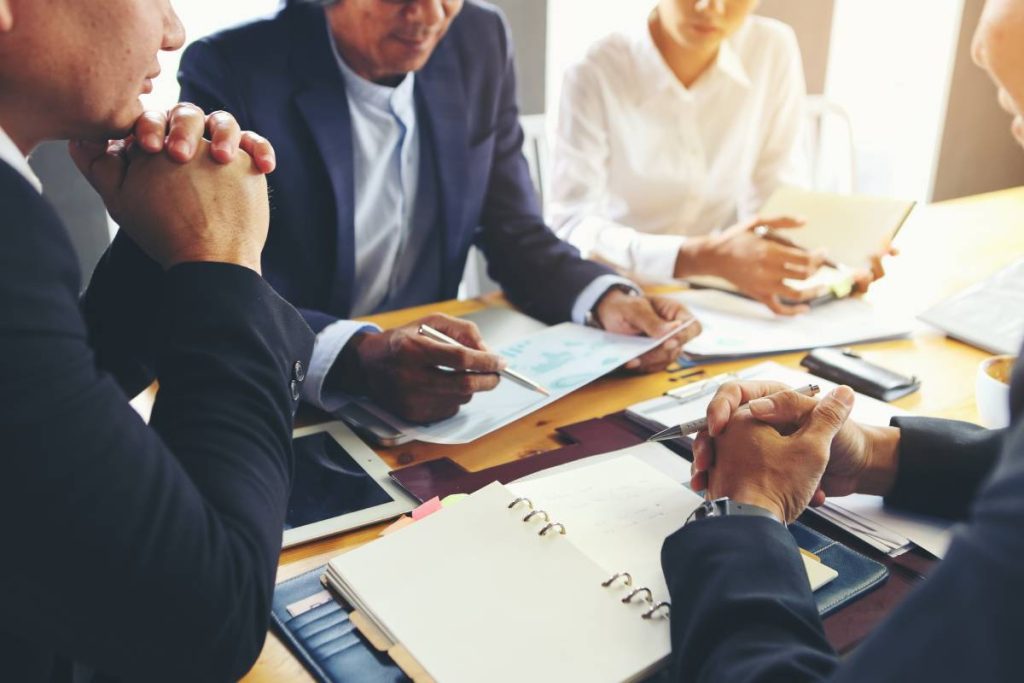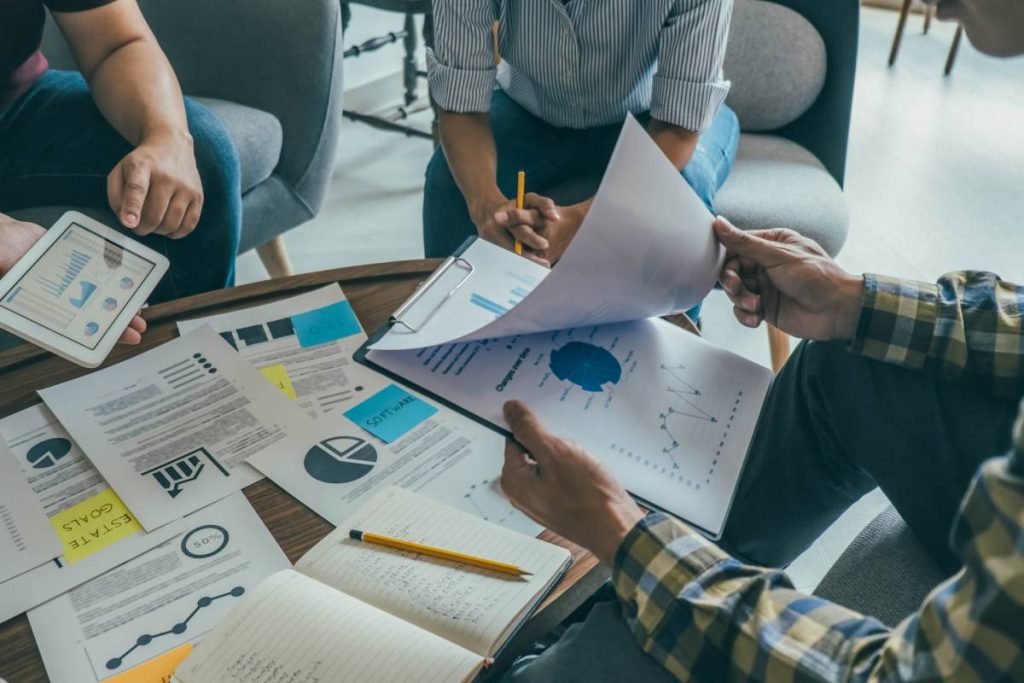 Expectations are clearly defined & results are targeted
Advertising that leads
to actionable intelligence
When you partner with Drafted Commerce, we use our proprietary data analytics technology to optimize your processes and provide you with insights that lead to real results. 
Tune
Target profitability, lower overall spend, and increase spend on proven terms.
Discover
Increase keyword targets, sample size, and budgets to expand reach.
Perform
Aim for slow and steady advertising growth and increase number of target phrases.
Rank
Target priority key phrases to organically rank higher, then work to decrease spend.
Push
Push for aggressive growth targets for higher top-line sales and a larger share of voice.
"Drafted Commerce has consistently shown that they are true experts at understanding end to end eCommerce. The team does a great job in bringing eCommerce expertise with analytics to drive business goals and ensure best in class customer experience."
Deeper data.
Deeper insights.
Are you ready to see the difference?