Seize your opportunities.

Realize your revenue.
We are a community of entrepreneurs, statisticians, advertisers, and investing experts
dedicated to empowering CPG companies.
Quantifiable strategies backed
by premium data
With the creation of our proprietary Consumer Commerce Index, we utilize algorithmic data to quantify consumer behavior and product markets.
Firms & stakeholders utilize our tools to close the gap of knowledge, insight, and expertise.
Advertising &
Promotion
Our rules-based advertising methodology paired with consumer behavioral data promotes products to capture their maximum revenue potential.
Data & Technology Systems
Our team will audit, assess and provide the technological, human-capital and data system needs for your organization to succeed in taking the baton for in-house capabilities.
Product Launch Evaluation
Use our proprietary IP backed with our investment due-diligence team to review product market viability and imbue the confidence you need to insure a successful product launch.
Market Performance Audits
Bring to life the human behind the click, identify the motivations and goals driving every digital interaction through our proprietary tools and consulting.
Education & tools that empower
Rather than guarding data processes, our goal is to empower stakeholders through technology.
We spend valuable time designing a tailor-made strategy for each client and developing a service model that compiles unique data to bolster product performance.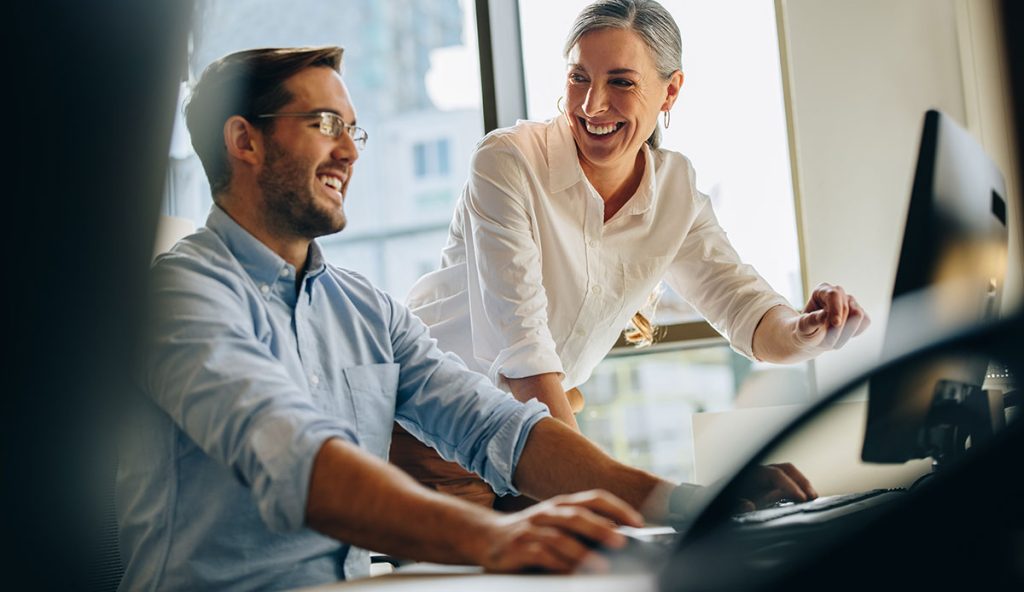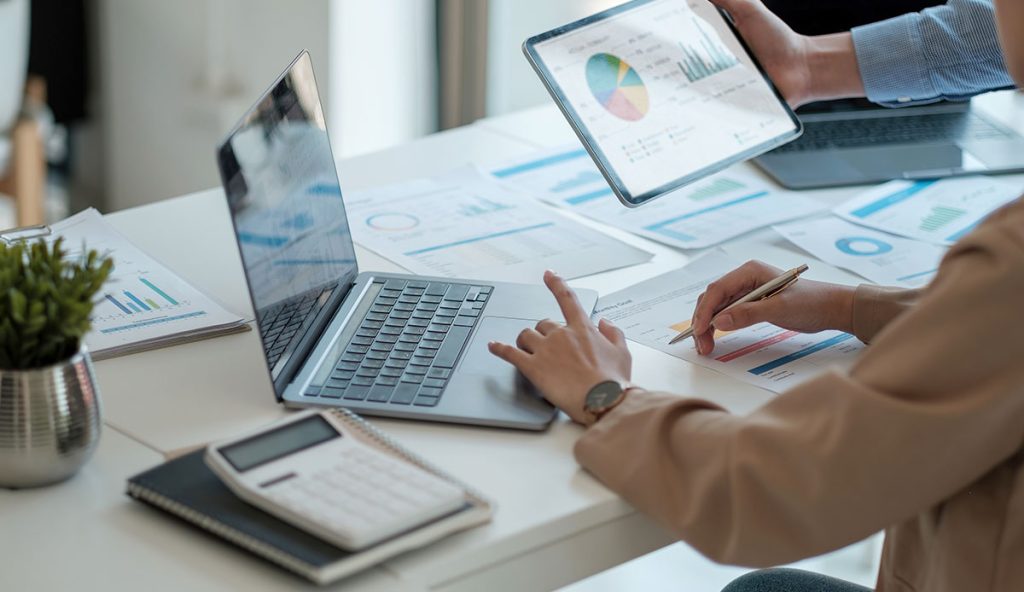 Intelligent systems that constantly evolve
What you are capable of doing today is only half the battle.
Our team at Drafted Commerce works every day to solve the greatest puzzles in the CPG  industry that have yet to be answered. 
Increase in daily revenue
Realize the future of
high-performance advertising
We believe in transparency and performance. 
Our top priority lies in developing tangible results for you. We keep a small, exclusive array of clients so that we can keep our focus 100% on quantifiable performance.
"Drafted Commerce has consistently shown that they are true experts at understanding end to end eCommerce. The team does a great job in bringing eCommerce expertise with analytics to drive business goals and ensure best in class customer experience."
"In a market where it's extremely difficult to navigate pitch and expected execution from partners, Drafted Commerce takes it to the next level. Their execution and strategy along with their data market insights have allowed us to build a strong foundation."
" Drafted Commerce has been an invaluable partner for us. With their expert guidance, we have grown our Amazon business by 165% in the last 2 years. Not only are they best in class with advertising strategy & execution, they have also provided valuable advice to us when making pivotal business decisions. We could not imagine navigating Amazon without Drafted Commerce."
Deeper data.
Deeper insights.
Are you ready to see the difference?