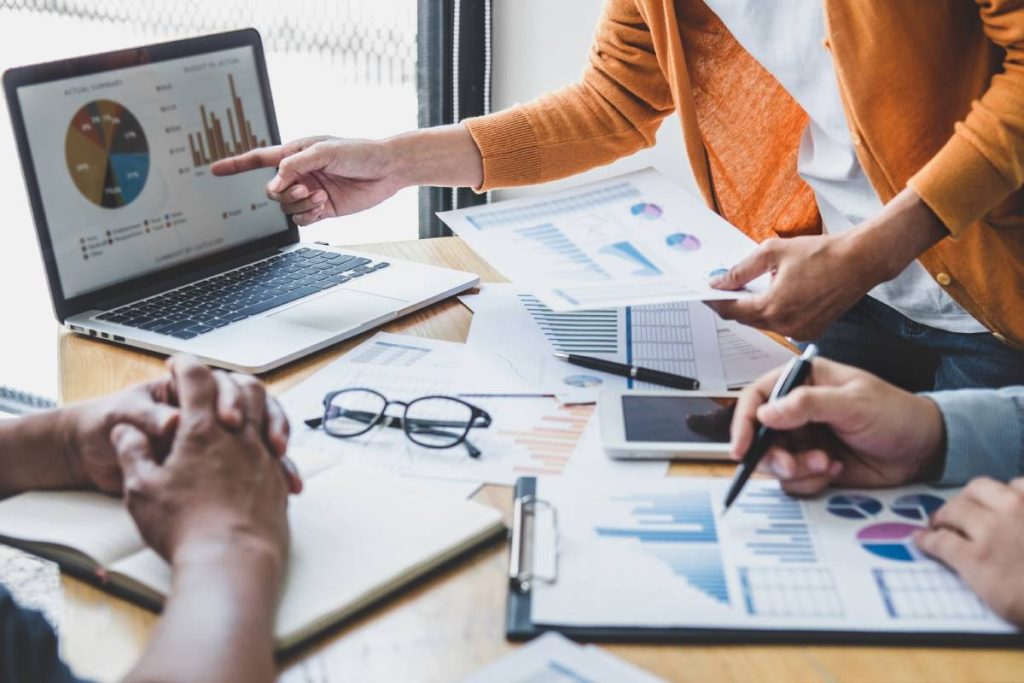 Build a more successful marketing campaign
Our performance and market audit team bring to life the human behind the click, identifying the motivations and goals driving every digital interaction through our proprietary tools and consulting group.
We help you discover the building blocks that are fundamental to an intent-based marketing approach. 
Consumer mindset mapping
We cluster keywords by consumer mindset using our proprietary intent Scoring Algorithm. This enables us to activate keyword allocation, investment, and performance based on identified consumer mindsets, to optimize our clients' marketing campaigns.
Market competition benchmarking
We leverage our proprietary Consumer Commerce Index to track competitive performance. Beyond a traditional competitive audit, this analysis puts the consumer lens on competitive insights to make granular keyword, messaging, and brand-level recommendations. 
Consumer demand analytic
We leverage behavioral search signals to map key consumer demand themes and topics of a category based on mindsets (on Google and Amazon). This enables us to quantify overall consumer demand within a category, plus key topics across a client brand and its competitors.
Advertising strategy & share-of-voice audit
Compare how well your brand awareness is growing across different marketing channels against your competition. This helps you gauge how well your ads, social media campaigns, and website traffic is measuring up across the industry. 
Gauge decisions through a consumer lens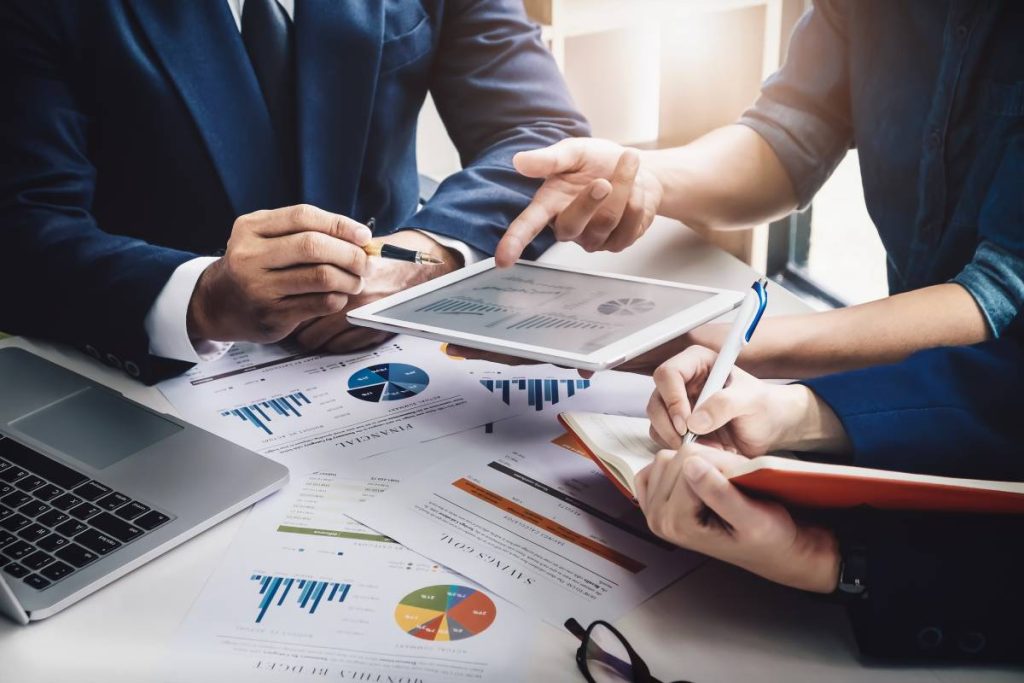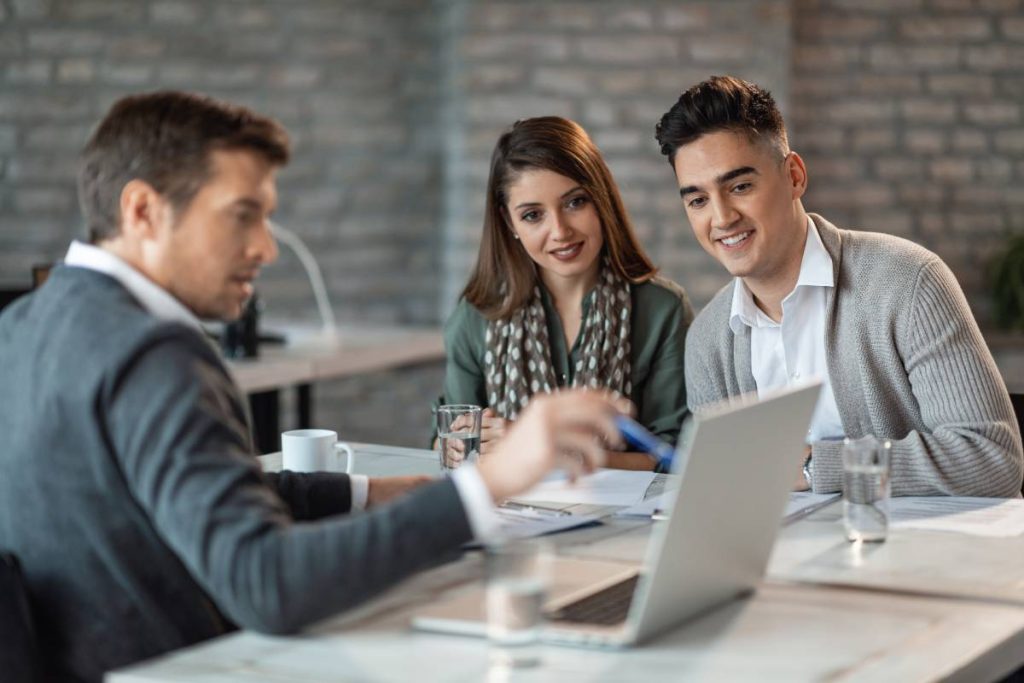 Drafted helps you answer the tough questions and guides brands through pivotal moments. 
From price match restructuring to private seller accounts, we support you through the transition. We help consult brands with new product innovation opportunities found in the market data we pull. We validate product development, validate brand acquisitions, and enable peak performance in a profitable way.
Deeper data.
Deeper insights.
Are you ready to see the difference?