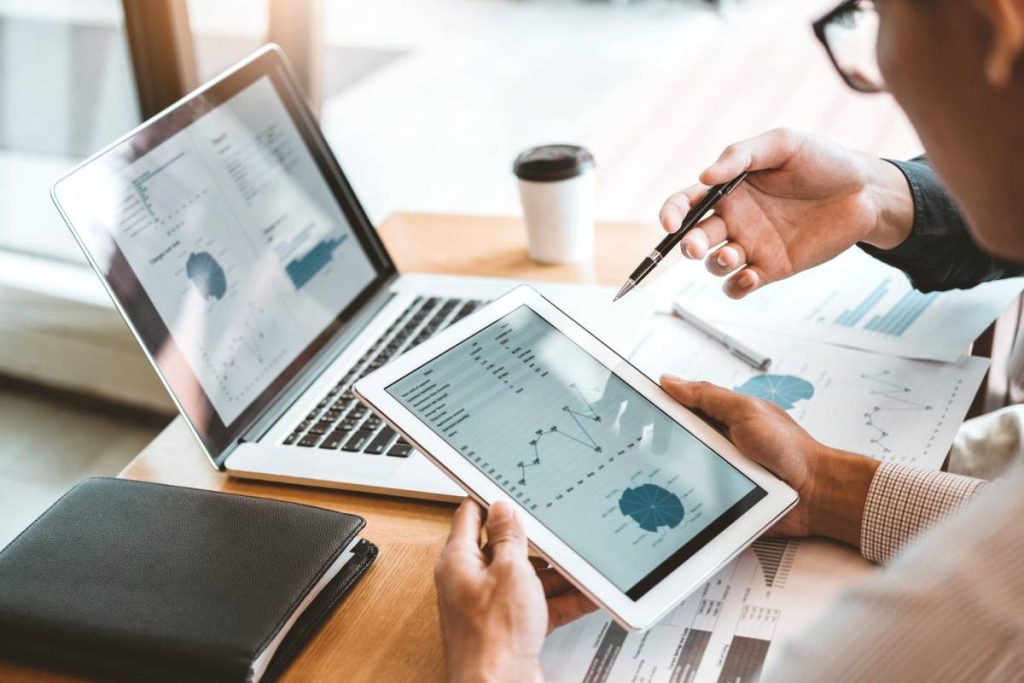 Become part of product successes across the U.S.
Our investment due-diligence team uses our proprietary IP to review product market viability and assist new or expanding brands with the confidence they need to ensure successful product launch.
"Creating products that consumers demand containing the features and functionality is no longer a game of guesswork. With the data now available, what was once an art is now a science."
Data analysts
All of our analysts are required to have worked in the consumer product industry using data modeling to solve complex questions. If you have a phenomenal track record of using practical applications of consumer data we would love to hear from you.
Data-economists
We are always looking for those with backgrounds in econometrics and statistics. If you have a background in statical solutions to micro or macroeconomics, then feel free to reach out to us.
Market consultants
Our consulting team consists of only the best strategic brand practitioners. If you have been functioning in a highly operational role and/or have successfully created and exited brands in an entrepreneurial capacity, we would love to hear from you.
We would love to hear from you
Think you would be a good fit with our team? Please fill out the form and send us your resume. We'd love to talk. 
Deeper data.
Deeper insights.
Are you ready to see the difference?